Skip the startup stress and avoid making costly mistakes.
Hi there,
Are you an aspiring entrepreneur, a solopreneur struggling to move your business forward, or someone with a passion you want to turn into a lucrative side hustle? I'm Lenka Brady, and I'm here to help you kickstart your journey towards business success.
Unlocking Business Success
Starting a business can be a daunting task, filled with uncertainty and risk. Say goodbye to those startup jitters and get ready to embrace your entrepreneurial journey with confidence. With over 14 years of experience working closely with small business owners like you, I've gained invaluable insights into the challenges and triumphs of entrepreneurship. My mission is to be your guide through every twist and turn on your path to becoming a successful business owner.
Your Blueprint for Success
Starting a business is an intense process, but your success hinges on having access to the right information, support, and guidance. I'm here to provide you with the tools and strategies you need to navigate this journey effectively. From crafting your business idea to executing it with precision, together, we'll turn your dreams into reality.
Fuel Your Creativity
Innovation and creativity are at the heart of entrepreneurship. It takes courage to think outside the box, especially when your ideas challenge the status quo. Discover how you can take your unique vision from concept to execution and carve out your niche in the market.
Ready to Get Started?
Don't let uncertainty hold you back any longer. Join me on this exciting journey towards business success. Whether you're a startup enthusiast, a small business owner, or someone with a passion waiting to be transformed into profit, Lenka Brady's Digital Solutions is your one-stop destination for achieving your business dreams.
Let's turn your ideas into reality, together!
Explore My Entrepreneurial Journey: Watch Now!
As someone who has traversed the same entrepreneurial path, I understand the challenges and pain points you may be grappling with at this very moment. My experiences have cultivated a deep sense of empathy, making me uniquely equipped to guide you through the hurdles of entrepreneurship.
Join me on a transformative entrepreneurial journey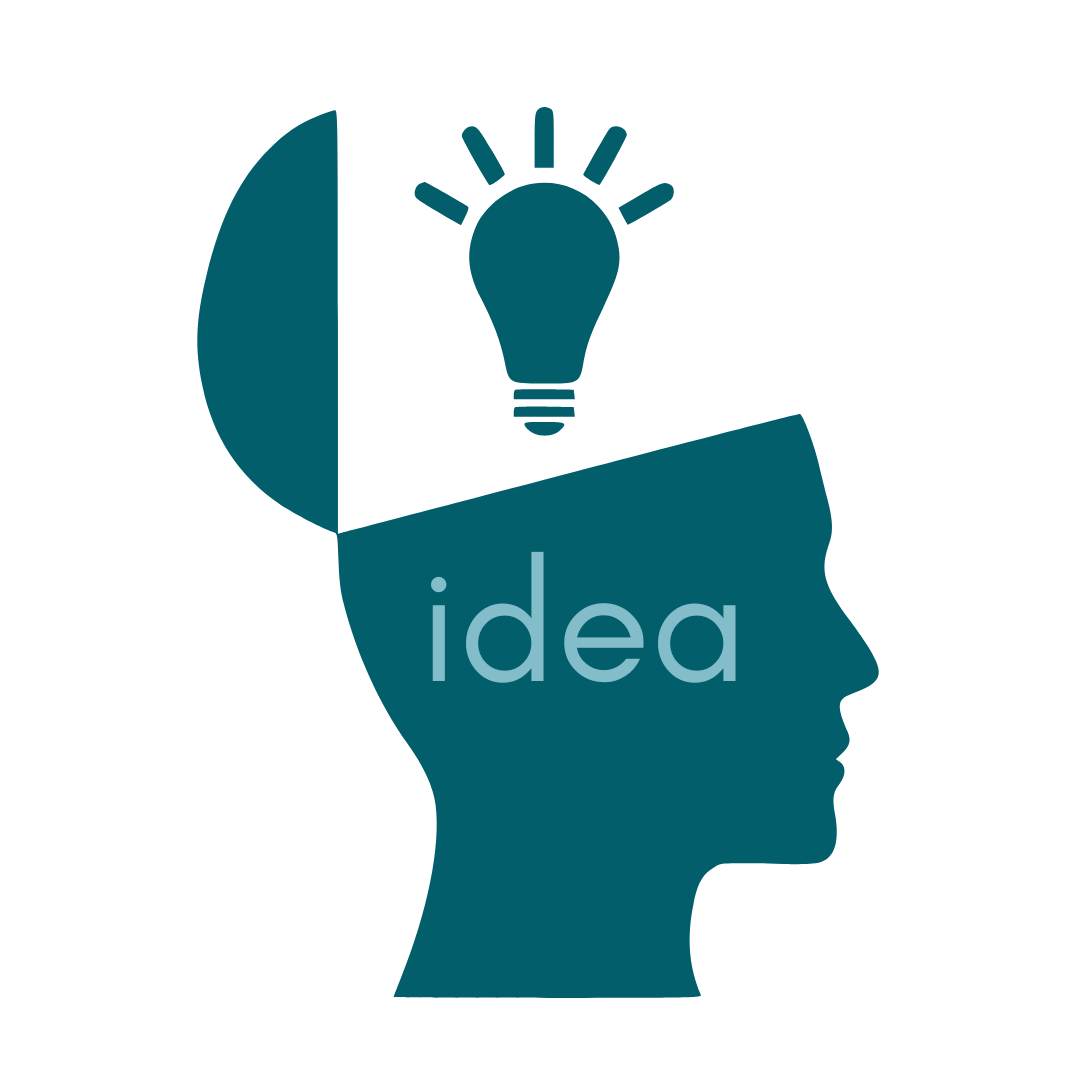 Business Concept
Your Blueprint to Success
Building a business is like constructing a house, and just like any great structure, it starts with a strong foundation. With my Business Concept service, I'll assist you in translating your ideas into reality. Together, we'll craft a compelling brand, pinpoint your ideal customer, establish an efficient home office, solidify a winning launch strategy, and build a strong online presence. This service is your roadmap to business success.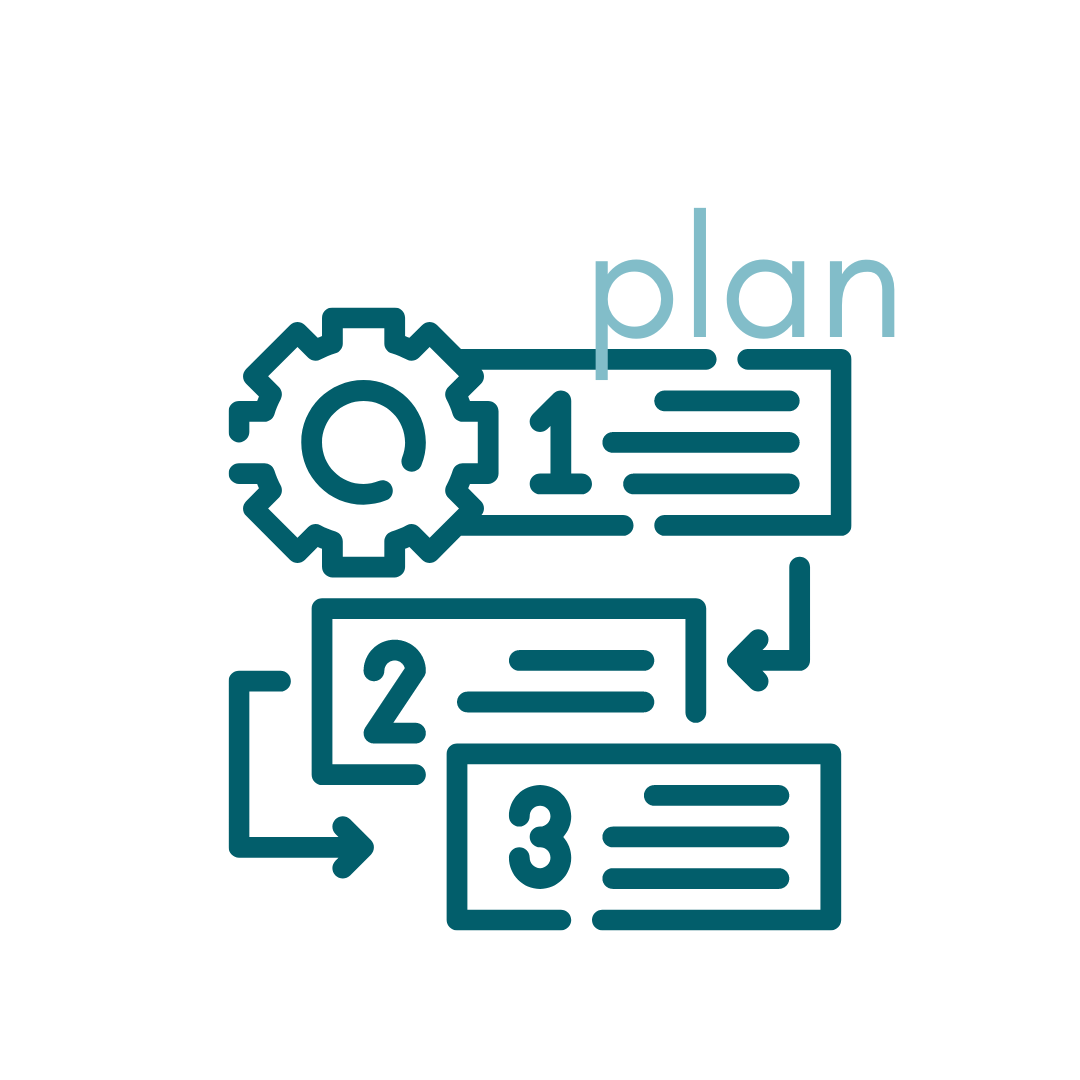 Business Growth
Propel Your Business to Success
Understanding your customers' needs, effectively communicating with them in their own language, and addressing their pain points are the fundamental elements for gaining and retaining their trust and business. Trustworthiness, reliability, and a proactive problem-solving approach should serve as the bedrock of your business strategy. I will not only assist you in crafting a comprehensive business plan but also ensure its seamless implementation. Together, we'll navigate the complexities of entrepreneurship and propel your business to achieve professional growth and success.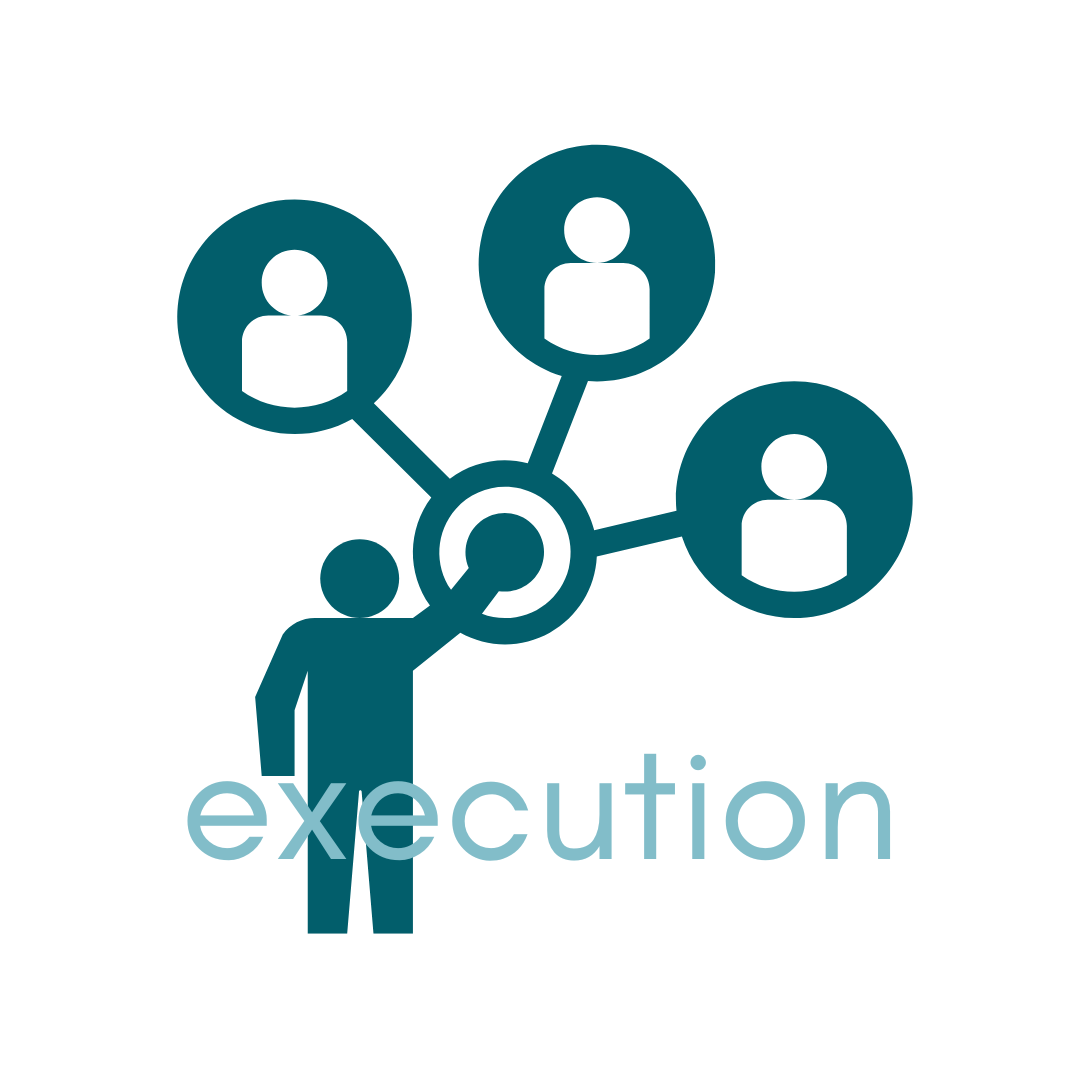 Digital Strategy
Elevate Your Business in the Digital Age
Embarking on your business journey has never been more accessible with the power of the right digital tools at your fingertips. I refer to them as your digital assistants, and they are the key to your success. Whether you need a mobile app, a user-friendly website, attention-grabbing landing pages, or a strong presence on social media platforms, we'll work collaboratively to establish a tailored digital footprint that aligns perfectly with your brand identity and financial goals. It's time to leverage the digital age to propel your business to new heights.
TESTIMONIAL HIGHLIGHT
From idea to implementation
Meet our client, Hope Gonzalez, IFBB Pro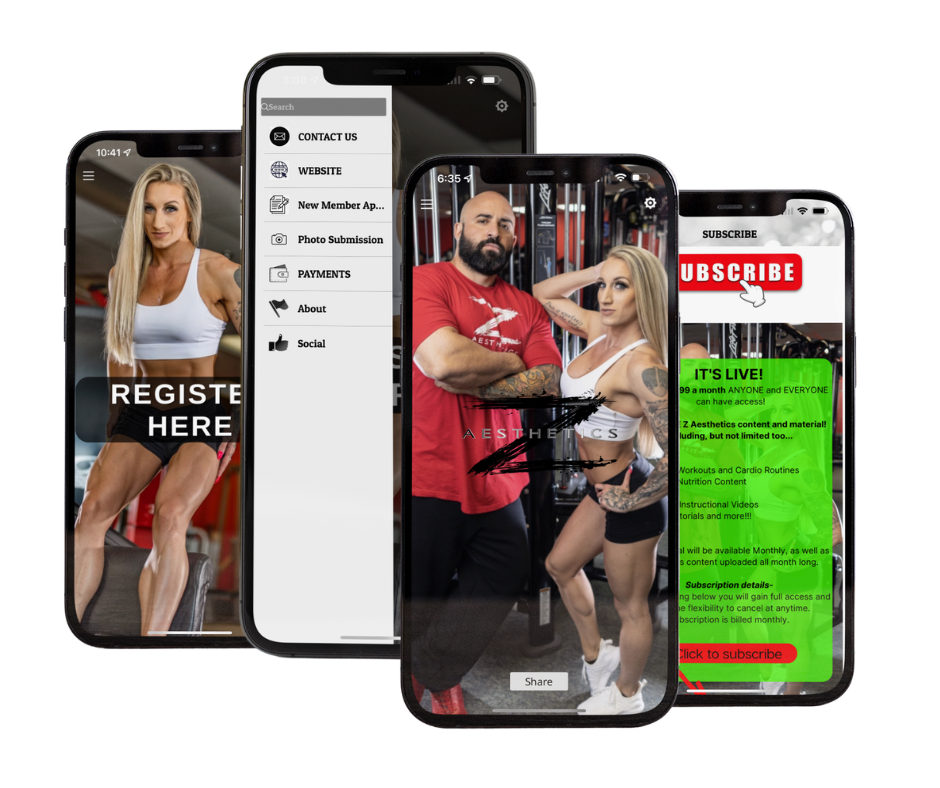 *Find ZAesthetics App in both Apple iTunes and Google Play Stores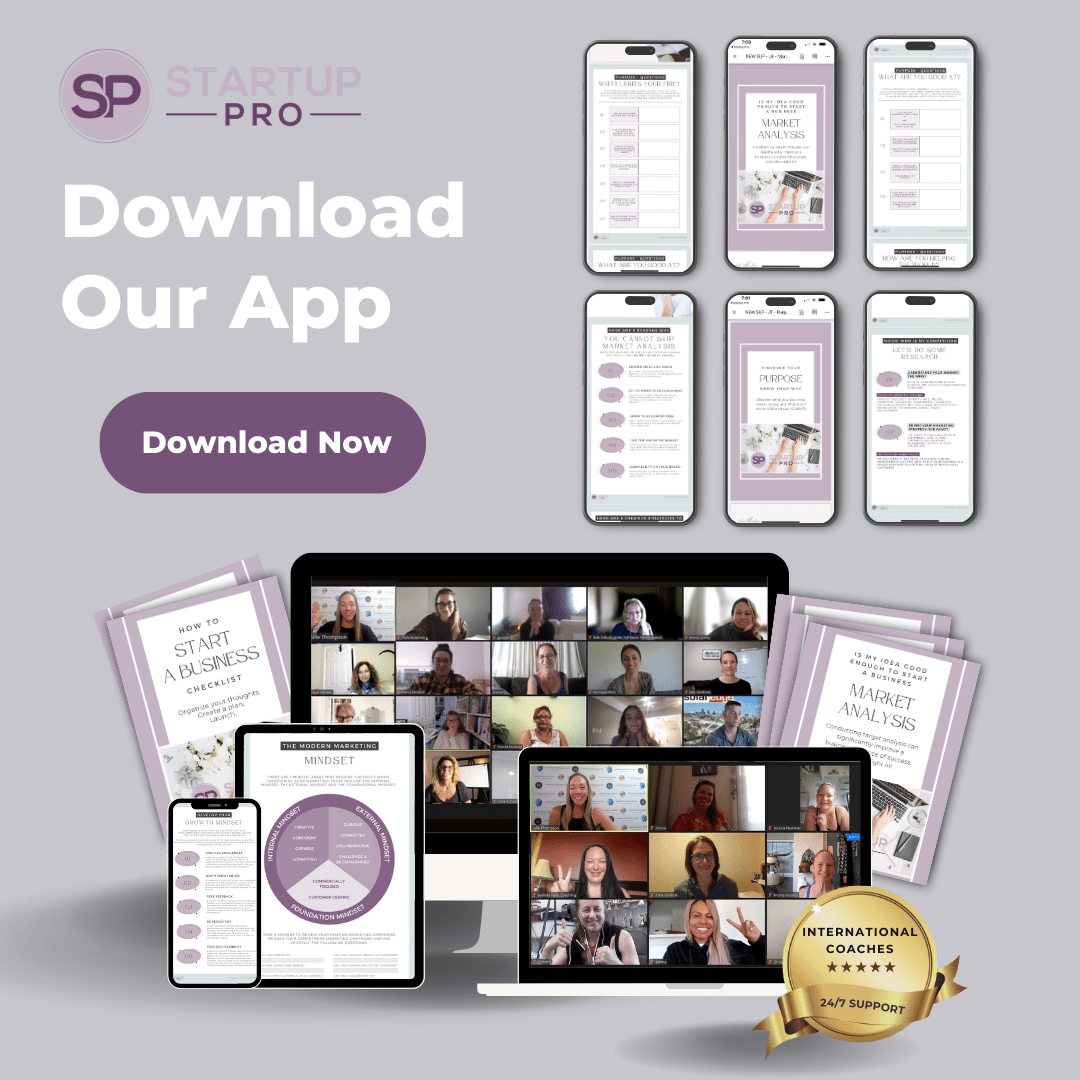 Your Business Roadmap
Transforming your idea into a thriving business venture is a multifaceted journey filled with complexities and challenges. Introducing the StartupPro Mobile App Academy, your all-in-one, DIY solution designed to expertly guide you through every essential phase of launching a successful business. From conducting market research, crafting a compelling brand identity, meticulous planning, and precise execution to the vital transformation of your mindset and self-belief, our comprehensive app has you covered.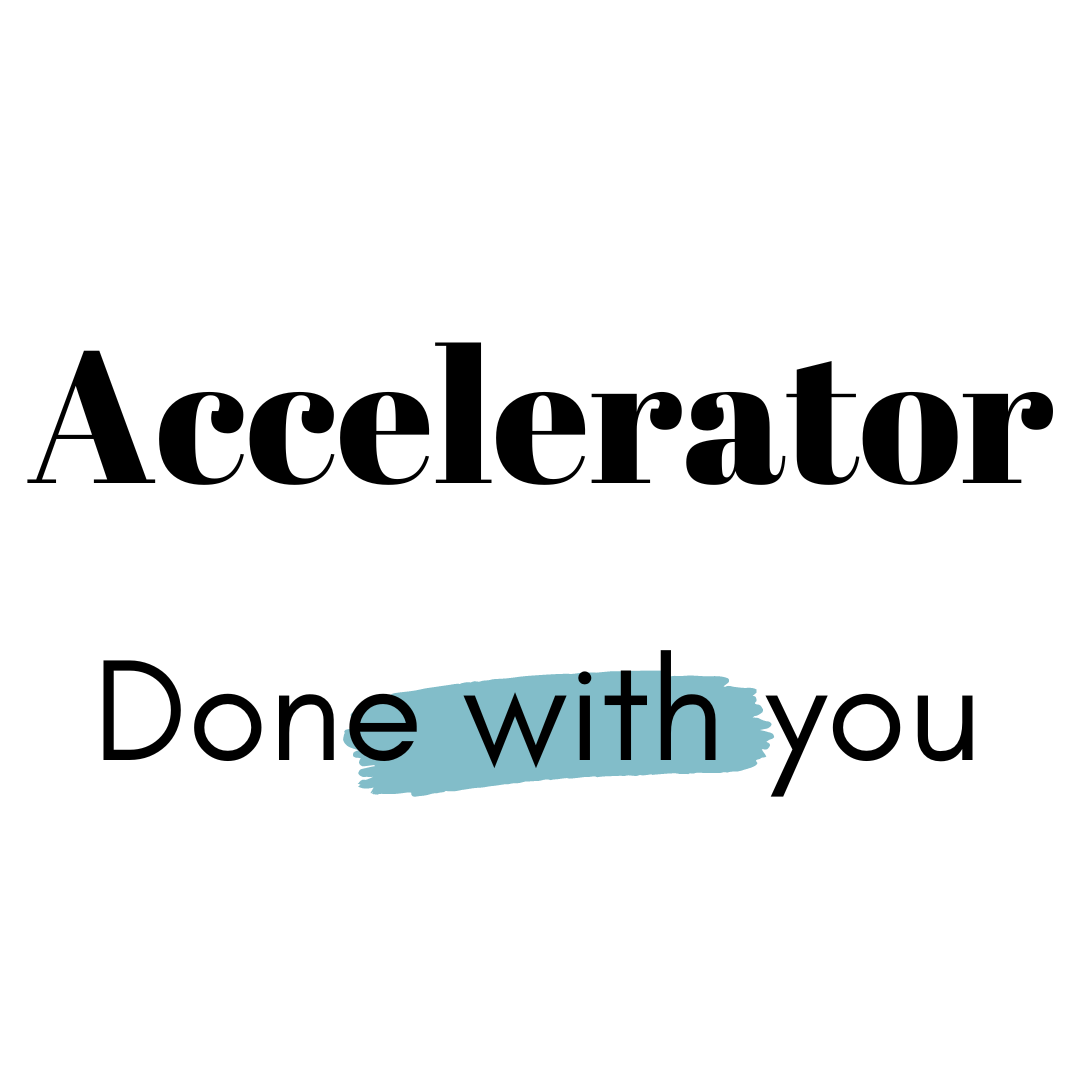 90 Day Boot Camp
This program is designed to help you take your idea from its inception to launching a business. During our live group coaching sessions you will engage in interactive learning activities, connect with other like-minded individuals, receive real-time support and feedback and hold each other accountable to reach your goals.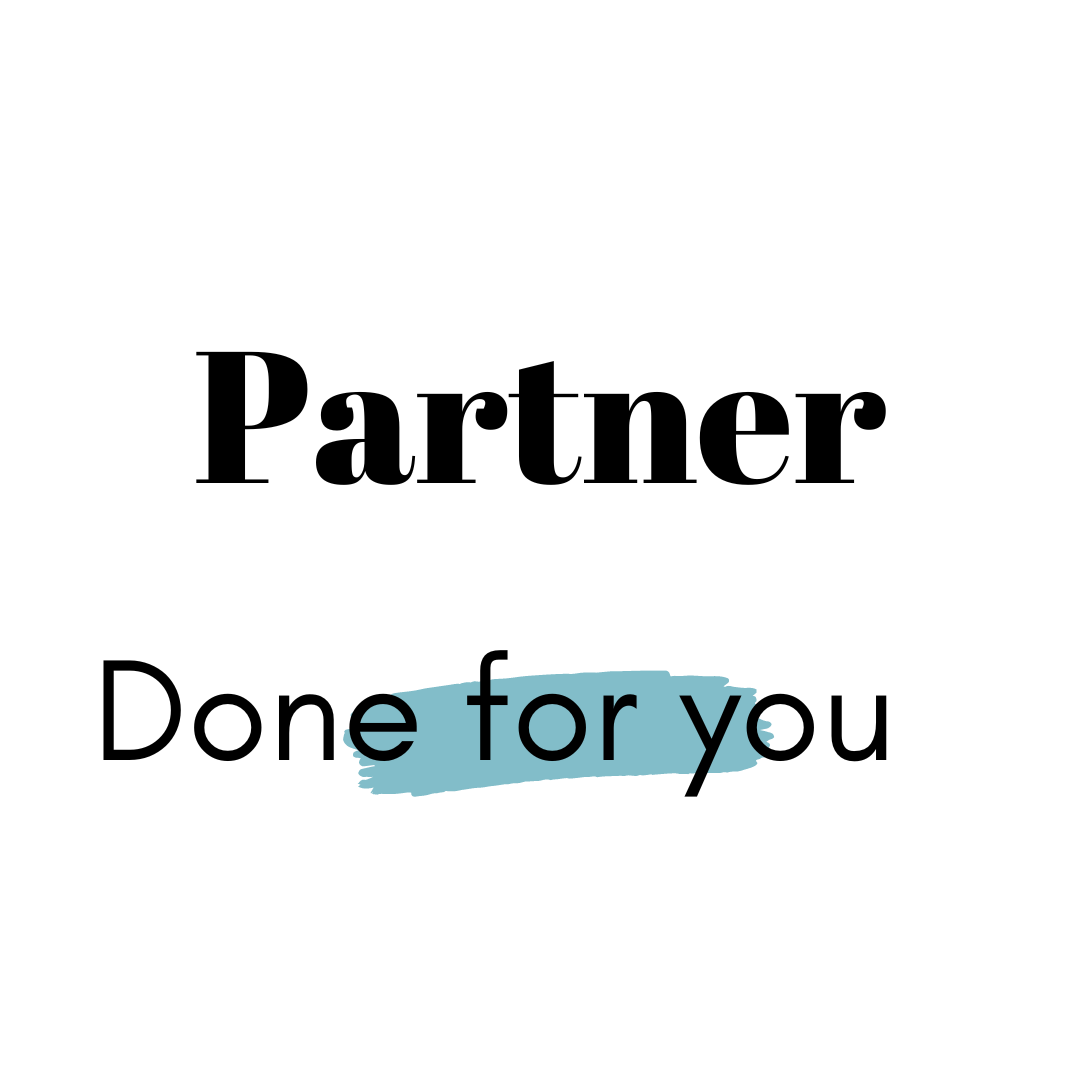 Customized Package
A turnkey solution that includes a variety of products, services, and features tailored to suit the specific needs and goals of your business. Our team will help you  streamline your operations, improve  visibility and reach, and increase profitability.