Effective Digital Solutions

Develop Business & Digital Marketing Strategy
Conduct Market Analysis and Validate Your Product / Service Idea
Develop Your Brand

Write a Business Plan

Create an Execution Plan
Establish Safety Guards to Protect Your Assets
Implement Digital Solutions
Launch

Build An Online Community With A Mobile App
Provide More Value to Your Customers
Build a Stronger Brand
Connect With Your Customers Fast and Easy
Improve Customer Loyalty
Have a Competitive Edge in Your Niche
Build a Direct and Personalized Marketing Channel
Offer Instant, Better Customer Service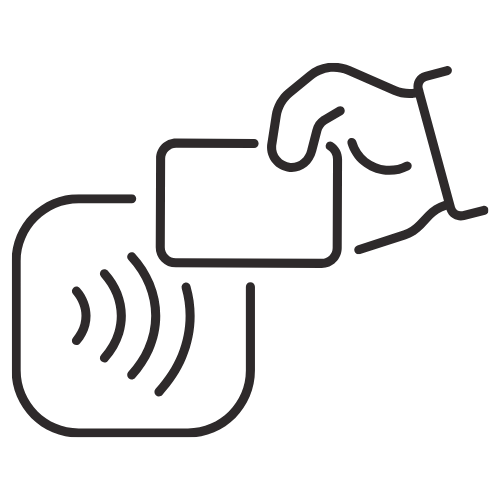 Network like A Pro With Digital Business Cards
A digital card can include linkable information that a paper card cannot

A digital business card is easy to share – just send a link or scan a QR code

They can be edited and updated

A digital business card will make you look sharp, modern and tech savvy

Attract Your Ideal Customers With A Professional Website
Build Brand Awareness
Gain Insights into Your Audience
Find New Customers through SEO
Position Your Brand as an Expert in the Industry
Grow Your Brand
Increase Customer Service
Tell Your Brand's Story

Run Campaigns With Targeted Landing Pages
Leave a Good First Impression
Generate Leads and Conversions
Promote New Products and Services
Build Credibility
Increase Your Search Traffic
Zero In on Your Messaging
Support Your Business Goals

Increase Your Bottom Line With Sales Funnels
Consumers Are Sophisticated

The Purchase Cycle Isn't Instant

A Sales Funnel Allows You To Build Trust

Email Subscribers Convert Like Crazy

Sales Funnels Increase Lifetime Value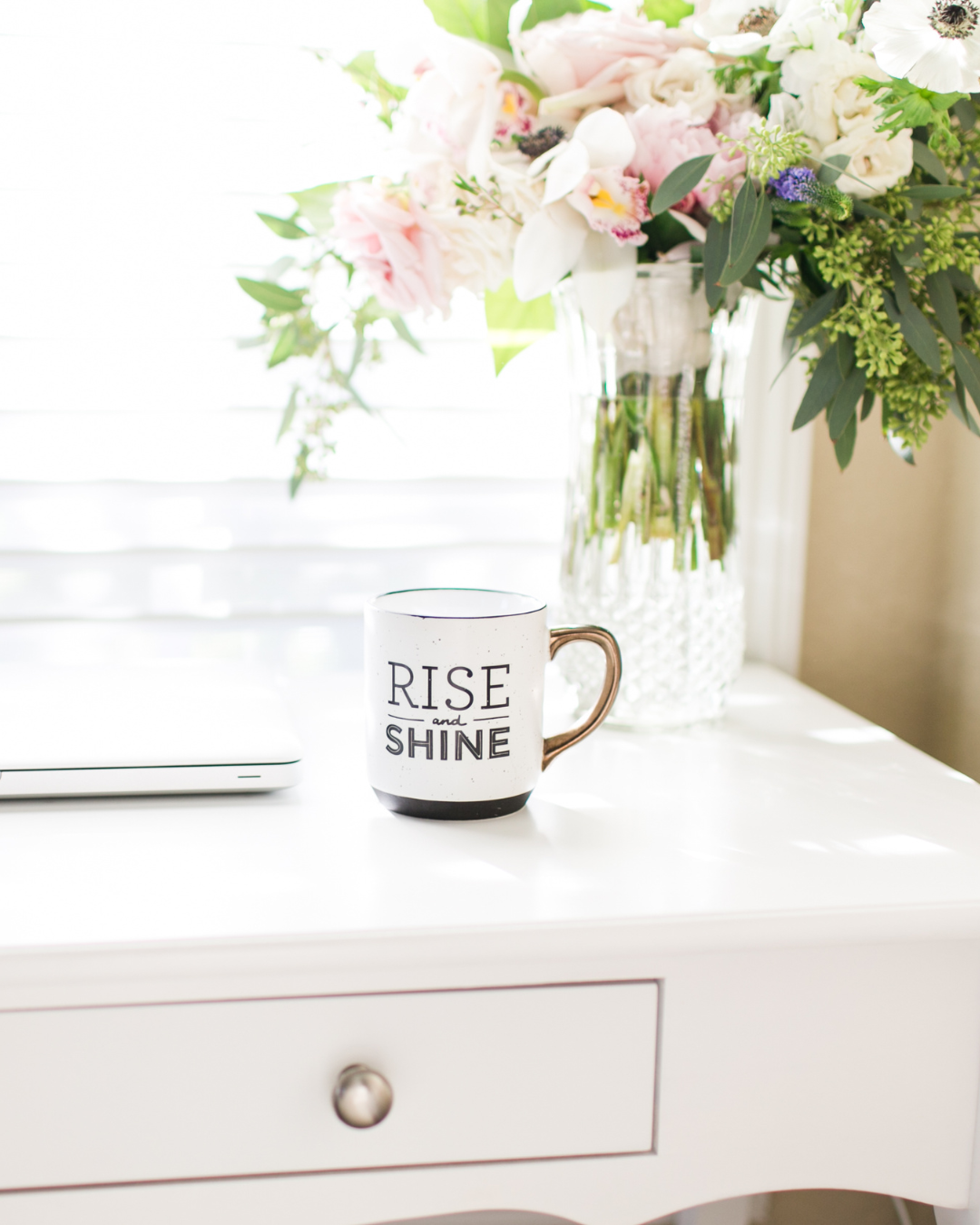 Start Your Business Today!
Embarking on the journey of starting a business can be overwhelming without a well-defined plan, a strategic approach, and a clear sense of direction. The risk of wasting valuable time and resources while navigating the complexities alone can be discouraging, even causing you to abandon your dream.
We offer you two efficient ways to begin your entrepreneurial journey:
1. One-on-One Guidance: Collaborate directly with our expert team, including myself, to enjoy personalized support and expertise. We're just a phone call away, ready to assist you at every step.
2. DIY Solution – StartupPro Mobile App: If you prefer a self-paced approach, look no further than our StartupPro Mobile App. It's here and ready to empower you with 12 comprehensive lessons complete with videos, checklists, and interactive homework. This structured crash course is designed to lead you through the startup journey with precision and clarity.
The StartupPro Mobile App is available for download, and it comes with a range of valuable freebies. Plus, get ready for the grand opening of the StartupPro Academy with open enrollment just around the corner.
As a bonus, you can now explore our ALL-IN-ONE mobile app platform for FREE for the first 14 days.
Grow Your Own Community With A Mobile App
Are you seeking to propel your startup to new heights, expanding your reach and fostering stronger engagement with your customers? Look no further than our mobile app, your ultimate ally in achieving these goals. With our app, you'll effortlessly connect with your audience, whether they're on the move or relaxing at home.
Our app offers complete customization to align with your distinctive needs and branding, allowing you to tailor it to prioritize the features most critical to your business. Whether your aim is to skyrocket sales, cultivate customer loyalty, or streamline operational efficiency, our app is the catalyst for achieving these aspirations.
Gain access to analytics and insights that enable you to gain a deeper understanding of your customer base and make data-driven decisions. Track user behavior, spot trends and patterns, and optimize your marketing and sales strategies for sustainable growth and enduring success.
In today's fast-paced digital landscape, a mobile app is indispensable for any startup with aspirations of success. It's a powerful tool to differentiate yourself from competitors, foster brand recognition and loyalty, and provide a seamless and engaging customer experience.
Monthly memberships start at just $69, offering an incredible value that's absolutely worth investing in.
Why delay your success? Invest in our mobile app today and usher your startup into a realm of unprecedented growth. Partner with us, and together, we'll help you achieve your business objectives and establish a thriving, standout presence in your industry.
Book a Free LIVE Demo Today and Ignite Your Startup's Potential!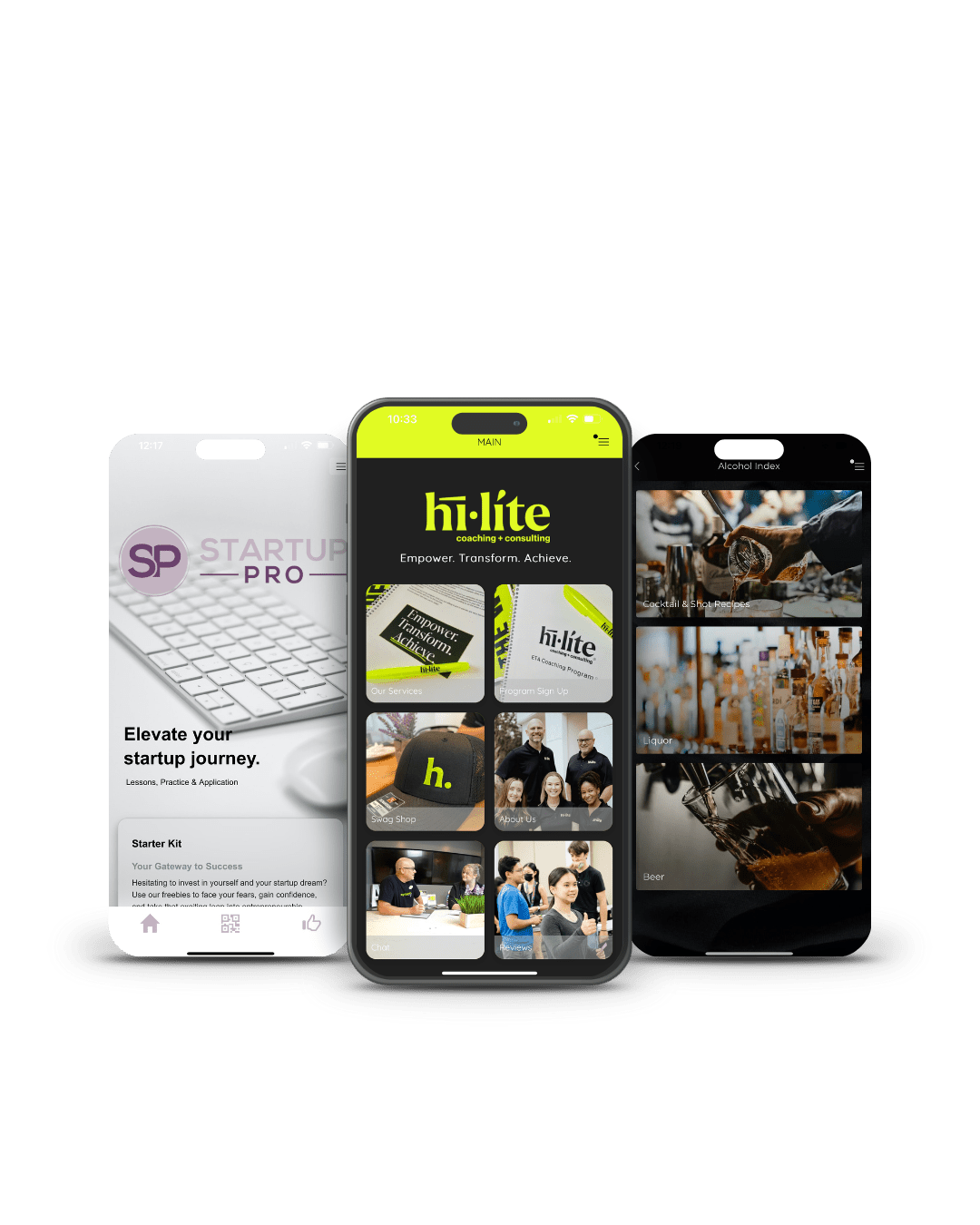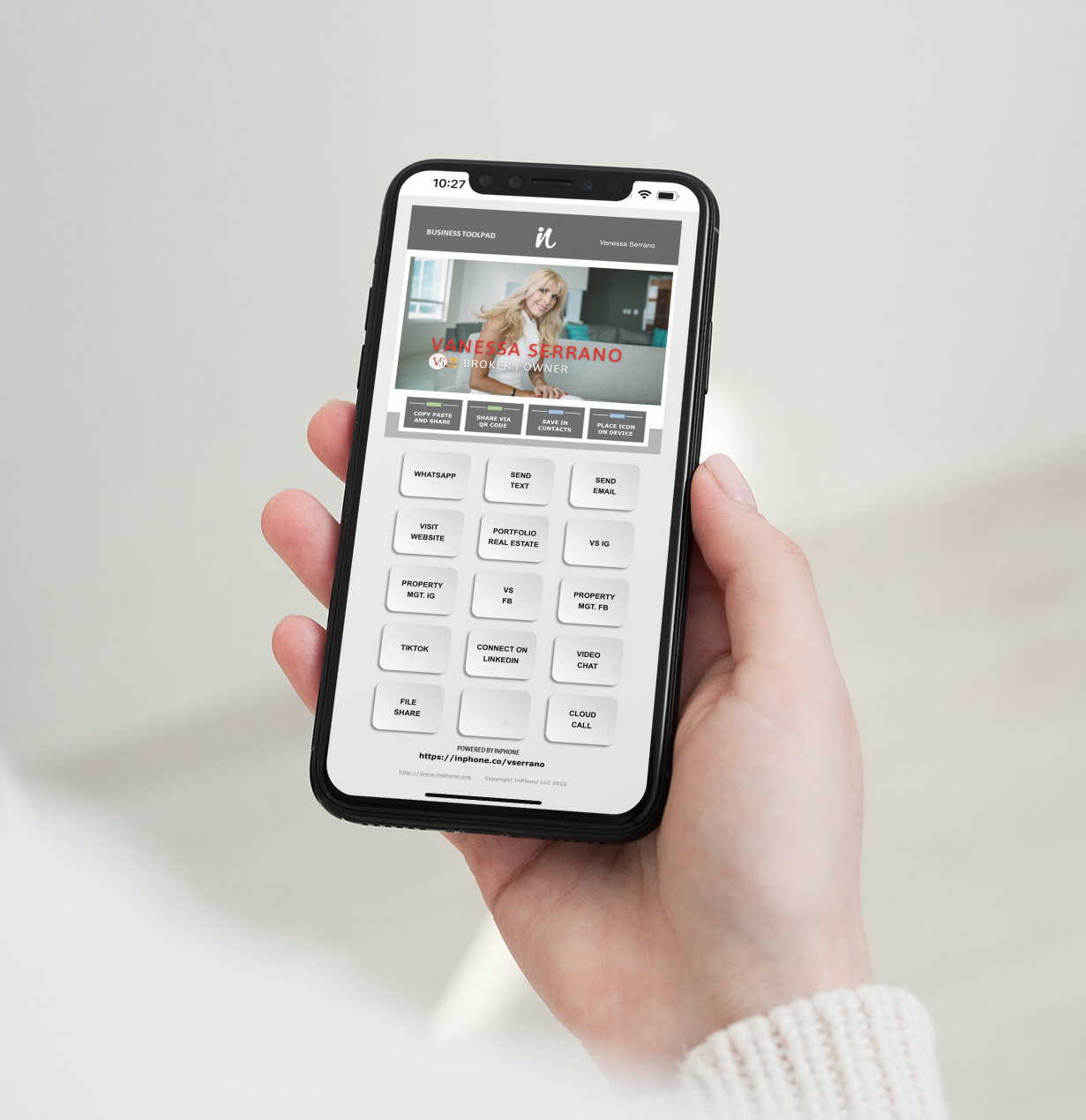 Make The Best First Impression With A Smart Digital Business Card
Are you tired of carrying around stacks of traditional business cards that often get lost, damaged or forgotten? Our smart digital business card is the solution you've been looking for. More than just a stylish alternative to traditional cards it's also a smart solution that allows you to share more than just your contact information. With just a tap, recipients of your digital card can access your website, social media profiles, and any other important links or resources you want to share.
Additional benefits include:
Sleek and modern design

Showcase your brand in a unique and memorable way

Fully customizable, so you can tailor it to fit your unique style and brand

Lower overhead costs for design, print and shippin
In today's fast-paced, digital world, a smart digital business card is a must-have for any business professional looking to make a lasting impression and build meaningful connections. Invest in our smart digital card today and start networking smarter.
"If you play small, you stay small. Give yourself a permission to want more, do more and be more. You are worthy!"
Lenka Brady, Owner and CEO Start a Business LLC
"It's your responsibility to live your best life. No one is coming to do it for you."
Lenka Brady, Owner and CEO Start a Business LLC
"You got this!"
Lenka Brady, Owner and CEO Start a Business LLC